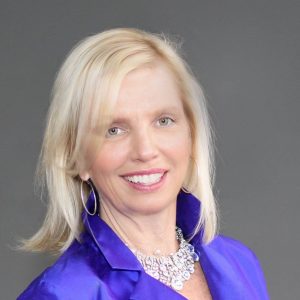 Email Me
Sex isn't easy so if you have a sexual health question about you or your partner, feel free to pop me an email nursetalk@hotmail.com.
Book Me as a Speaker
I thoroughly enjoy speaking and educating around sexuality, intimacy, vaginal health, sexual dysfunction of men and women, low sexual desire, and so much more. I have the capability to translate complex medical issues to inspire others to live their best life. To book me as a speaker for your event, please send an email to nursetalk@hotmail.com.
Be a Live Caller on My Radio Show
The CKNW Sunday Night Sex Show on 980 AM is nothing without you. Call me during show time 604-280-9898 or *9898 on your cell. You can also email me anytime at sextalk@CKNW.com.
Visit my Website
For more information that's hot off the press: backtothebedroom.ca